Your home deserves a gorgeous retreat right outside the back door.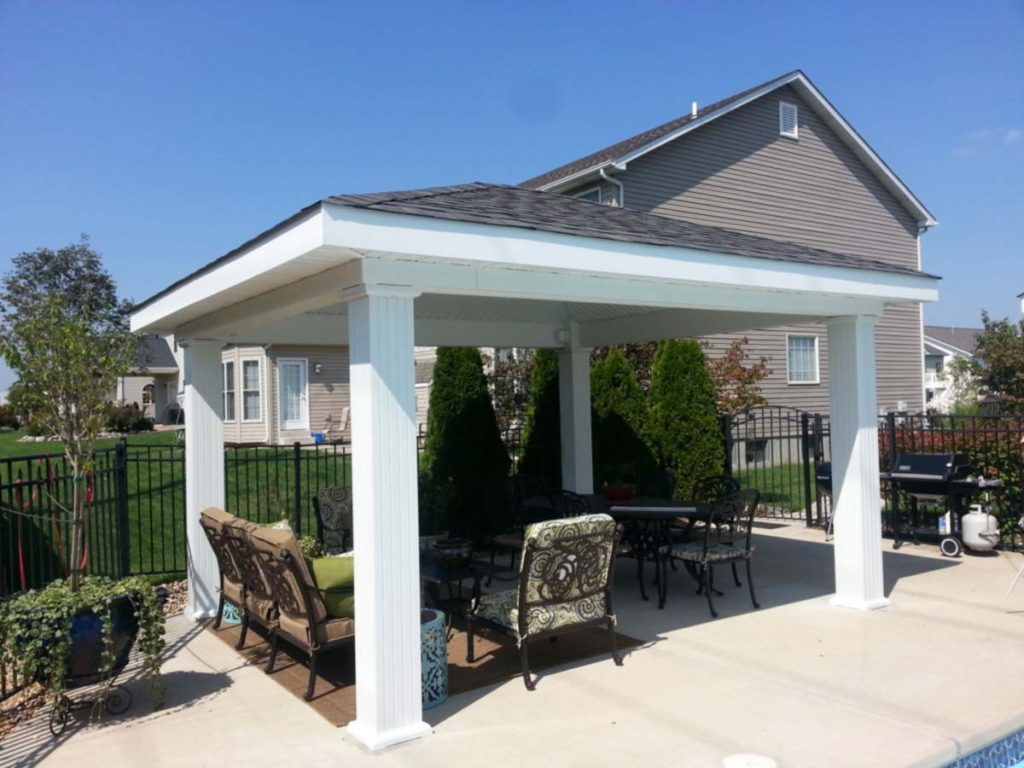 The expertise of Artistic Decks extends well beyond decks. We have specialized knowledge in the construction of all outdoor structures for your St. Louis home. This includes those expansive patio spaces that you desire for the perfect backyard setting.
Our Process
Before crafting a new patio, we will go over the space with you to design a look and environment that goes perfectly with your yard. This includes choosing the right size and materials as well as helping you determine if there is anything extra you would like to add. For example, we can craft space with a barbecue pit and built-in seating that will make you and your family feel like your yard is paradise.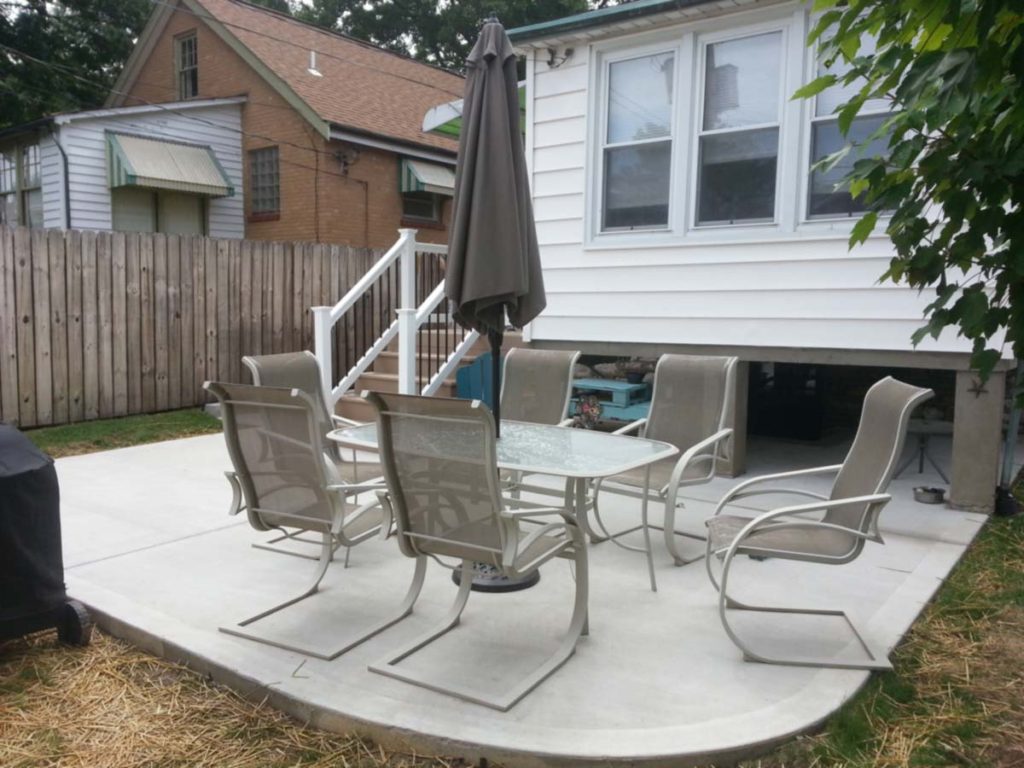 Your patio will quickly become the favorite family hang out space, providing an outside addition to your home's living space. By using only materials with a reputation for high quality and durability, your new patio will be an attractive and welcoming spot for years. There are a number of materials that you can choose, and Artistic Decks will help with that decision. Whether your heart is set on striking cedar decking or low maintenance PVC, we will make sure that you are getting the absolute best in quality materials.
St. Louis Patio
Your home deserves a gorgeous retreat right outside the back door. Call Artistic Decks to give you that extra space your family needs. Once you start spending summer days on your new patio, you will wonder how you ever survived a summer without one.
Call Now (314) 280-0821