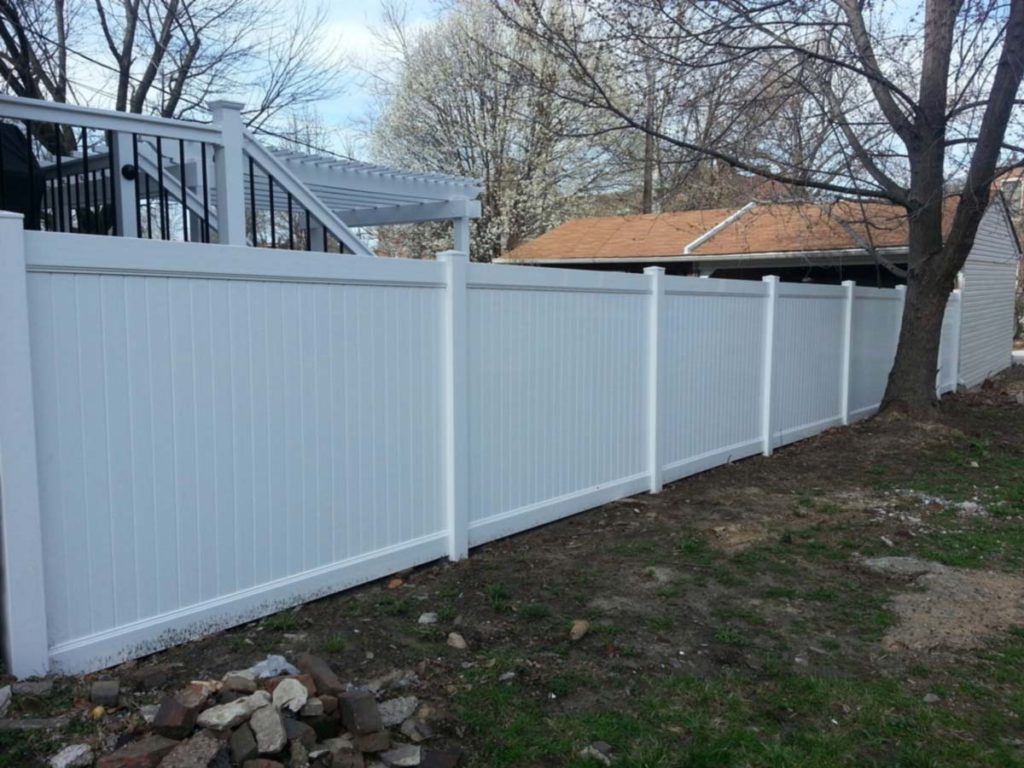 When making the decision about adding fencing to your property you can trust the expert advice offered by Artistic Decks.
This is a permanent addition to your property that you must make sure is built for longevity.
Artistic Decks goes to great lengths to make sure that your fence is structurally sound, functional, and beautiful. Fencing sits at the forefront of your property and gives the first impression of your entire home.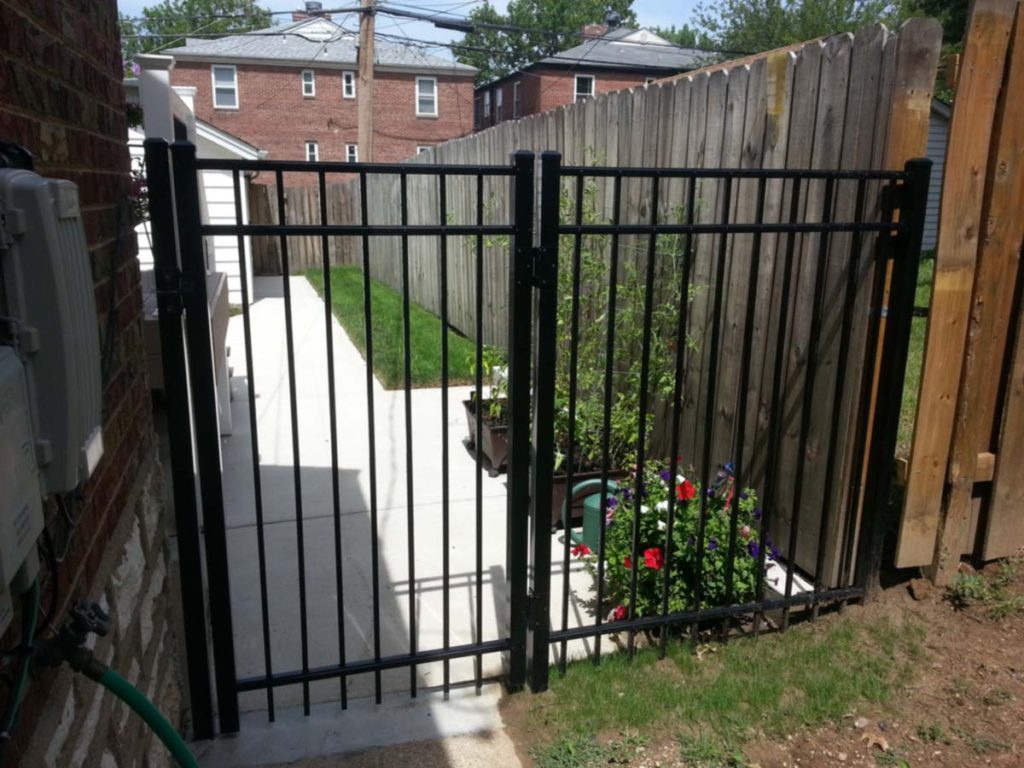 We can provide fencing solutions in a large number of different materials. By building relationships with the top suppliers in the area, we are guaranteed fencing materials that are of the highest quality. Whether looking for a fence that gives the quintessential white picket look to your home or when designed to keep your property secure, we possess the expertise that delivers outstanding results every time.
Don't leave something as important as fencing to any construction company. Choose experts who give their utmost attention to designing and crafting a lovely fencing solution that will make your home shine. Call Artistic Decks today and see what sets us apart.
Call (314) 280-0821 now!