When you choose Artistic Decks you are not just getting a decking company, you are getting a team of full-service outdoor construction experts.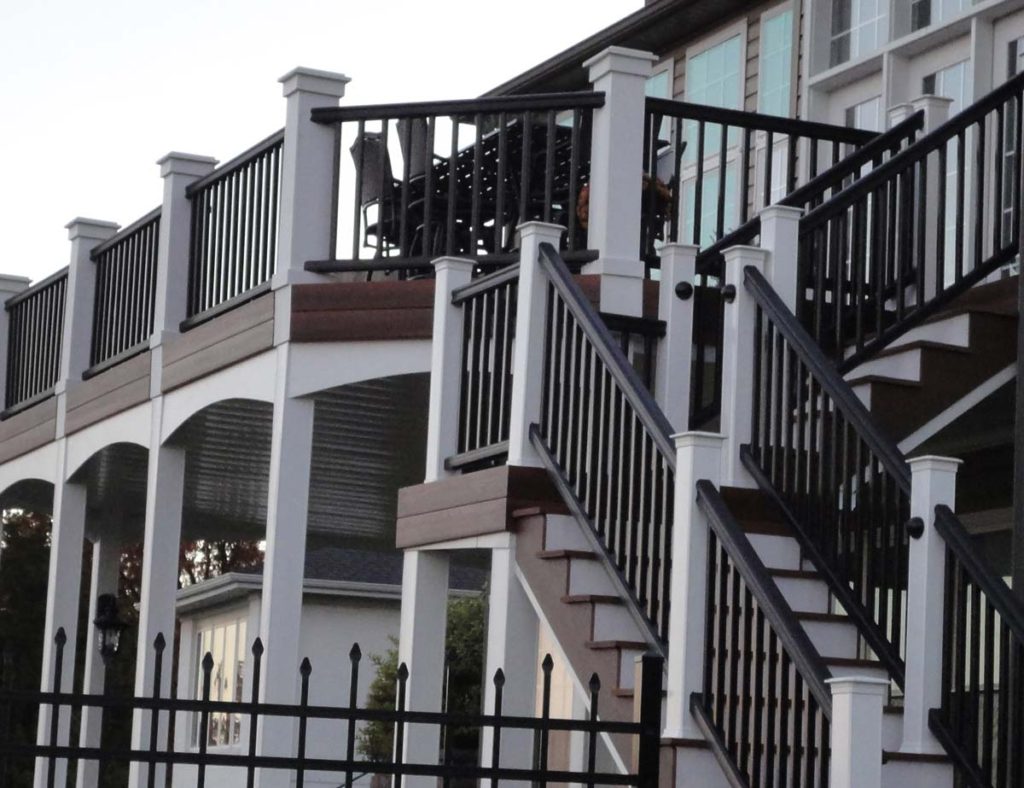 We lend our experience not only to decks but to any type of structure that spruces up the exterior of your St. Louis home. This includes details such as the railing on your porches and decks.
How well a finished outdoor product look comes down to the details. This includes the railings on porches, decks, and gazebos. Railings are the small posts that line the exterior of the structure to provide extra safety measures, support, and visual appeal.
Effortless Integration
Railing, infills, posts, caps, and skirts are specially engineered to combine into a single, unified system.

Easily Customizable
Choose from a variety of styles, colors, infills, cap, and skirt flourishes, and optional lighting accessories.
St. Louis Deck Railing
Whether you want a simple post railing or an intricate design, you can be confident Artistic Decks will deliver. With precise attention to detail, you will have railings that enhance the look of your deck or porch along with your entire home.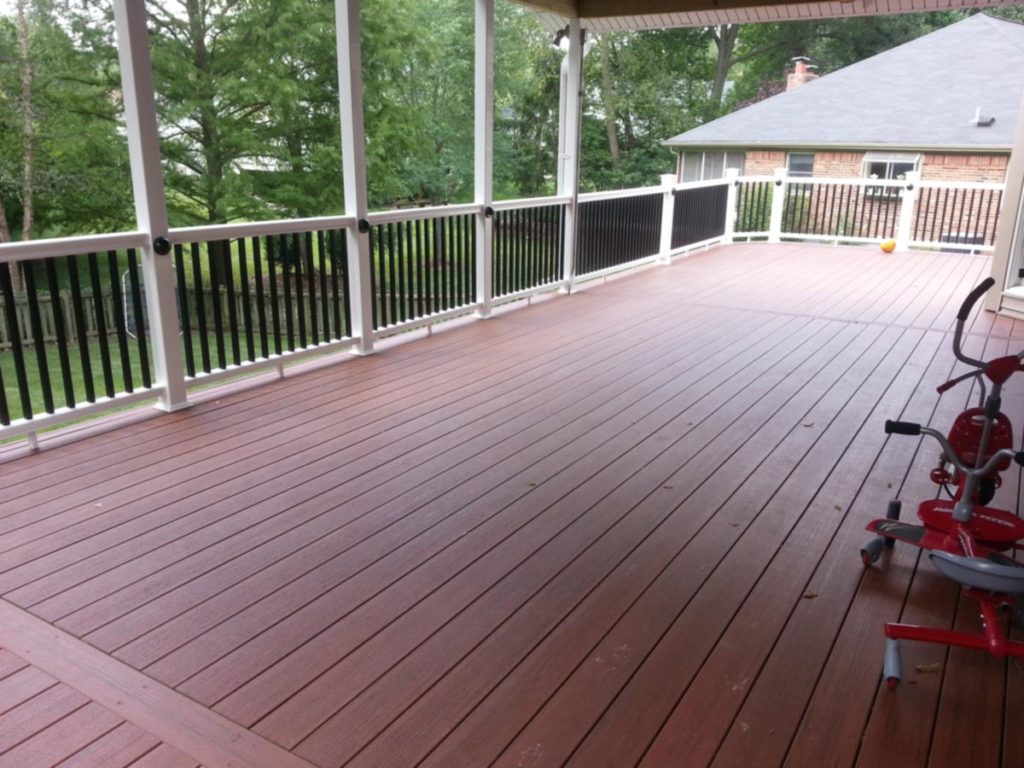 We take great pride in using only high-quality products for all of their building projects, even seemingly simple ones like railings. We don't take these jobs for granted and work diligently to make sure that the railing we construct is durable and looks great. This entails finding products that are built to last as well as compliment your home.
If the railings on your porch or deck are in need of replacement, or you just need a change, contact our team of St. Louis decking experts. When it comes to your home, even the tiniest detail makes a big difference. We know that and offer supreme craftsmanship on every project we are involved in.
Call (314) 280-0821 today!